Contact us for custom design and manufacture coal biomass boilers at competitive ex-factory prices. For many years, Zozen Boiler Group has been focusing on providing one-stop industrial boiler solutions to more than 100 countries/regions. We not only manufacture the best quality sand industrial boiler products, but also provide professional design and installation services.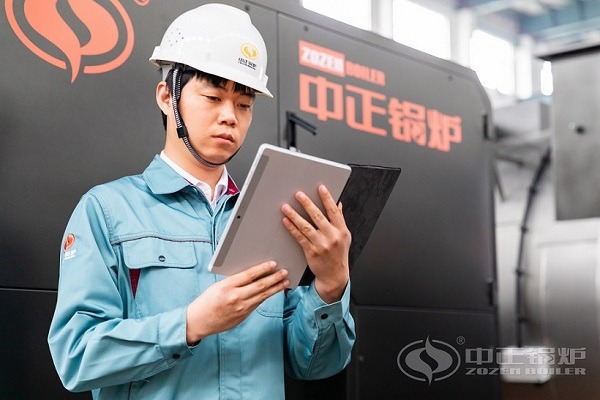 Company Information
Address: No.76 Xinda Rd., Fenshui, Zhoutie Town, Yixing City, Jiangsu Province, China
Email us: zhulin@zozen.com
Telephone: 0086-510-68530299
Contact us: +86 18861589035
Our Website: https://www.steamboilersfactory.com/
About Zozen: Wuxi Zozen Boilers Co.,Ltd. is a designated manufacturer of boilers and pressure vessels approved by the General Administration of Quality Supervision, Inspection and Quarantine. We mainly produce industry boilers, steam boiler, hot water boiler and CFB boiler, power plant boiers in different industry. We has exported many high quality boilers to lots of countries. In Zozen, you will find your suitable boilers for different use. Welcome to our factory.