About Quality
Wuxi Zozen Boilers Co.,Ltd. is the backbone enterprise of national boiler manufacturing, it is technological innovation-based enterprise in domestic boiler industry, and the largest research and development base of low speed circulating fluidized bed boiler in China.

Wuxi Zozen Boilers Co., Ltd. has obtained PRC Grade A Manufacture License of Special Equipment (Boilers), Level 1 License of Special Equipment Installation, Maintenance and Retrofit, ASME "S" (Power Boilers) and "U" (Pressure Vessels) stamps, PRC Grade BRⅡ Manufacture License of Special Equipment (Pressure Vessels),and has obtained ISO 9001:2000, ISO 14001:2004, OHSAS 18001: 2007 certifications. With registered capital of RMB 127 million and a floor space of ​​180,000 square meters, ZOZEN has 420 employees, including 110 professional technicians. The annual production capacity of ZOZEN is 12,000 tons of steam. In 2019, the income of main business was RMB 802 million, and the annual export rate reached 30%.
Manufacturer Base and Equipment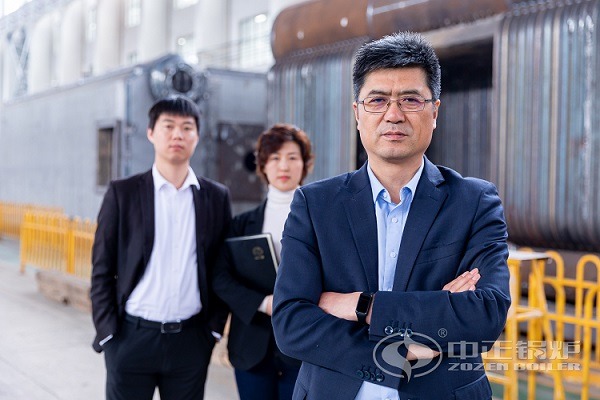 ZOZEN is one of the best modern boiler manufacturers in China, our products include steam boilers, hot water boilers and thermal oil heaters. ZOZEN boiler is located in Wuxi, covers 150 thousand square meters of production area, equipped with first-class production equipment, passed the ISO9001:2000 international quality system certification. The company gained the " S " and " U " steel seal from ASME of US.
Zozen Boilers is a professional industrial boiler manufacturer with complete production qualification and AAA credit rating. My factory has the first-class production craft equipment, the examination test means is complete, the product kind is complete, at present main production: each kind of industrial boiler, the organic heat carrier boiler, the large-scale hot water boiler, the power station boiler, HRSG, CFB boiler, the biomass boiler, the pressure vessel and so on series. Widely used in chemical, metal, textile, food manufacturing, medicine and rubber industries and so on. Over the years, our boiler has been exported to all countries and regions in the world, and has won customers' support and praise. Welcome to consult and purchase. We will serve you wholeheartedly.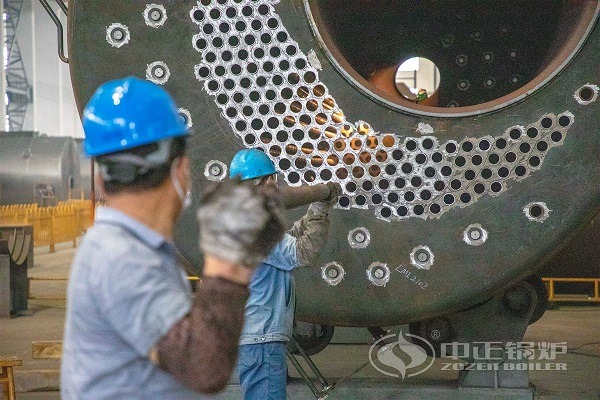 The company has advanced production processing equipment and complete testing method. The main processing equipment are serpent tube line, CNC coiler production line, membrane wall line, vertical & circle welding line, steel frame automatic welding line, digital control plasma (flame) cutting machine, CNC drum drilling, high-speed CNC flat surface drilling, high-speed header digital control drilling, 100mm three roller CNC universal binder, intersecting lines digital control cutting, CNC, robot welding equipment, CNC three-dimensional bending equipment, 4 axis NC tube bengding machine, 3D laser cutting machine, pipe end froming equipment, 100T universal material testing machine, metallurgical microscope, x-ray detector, hardness tester, spectrum analyzer, large scale heat treatment furnace, sand blasting and painting etc.
"Science & technology first " is the company's business philosophy, science and technology innovation is the company's first major characteristic. Zozen Boilers is equipped with advanced CAD workstation, and set up CAD/CAPP/PDM integrated information system of computer aided design, process design and design management on boiler products. In the technology center, there are 6 designers graduated from Xi'an Jiaotong University, and 20 graduated from University of Shanghai for Science and Technology, Harbin Institute of Technology and other famous universities, these talents have great innovation capacities on technology.
Send Message