In the manufacturing process of pharmaceuticals, a large amount of steam is needed to sterilize raw materials and instruments at high temperatures, and to ensure the heat requirements of drying and tablet pressing processes. In order to better match production and control costs, steam boilers have become an important equipment for most pharmaceutical companies, and have very high requirements for the quality and environmental performance of boilers.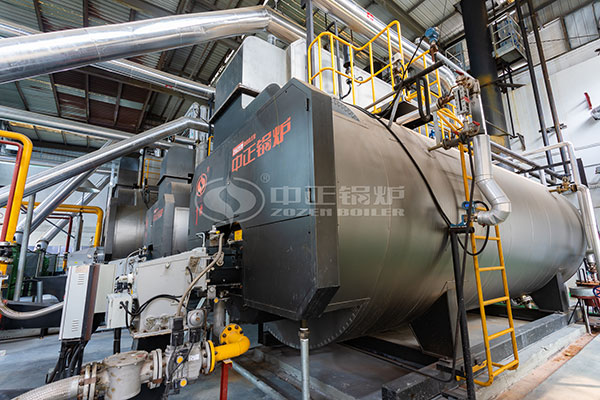 As a professional industrial boiler manufacturer in China, ZOZEN Boiler has rich experience in boiler projects for pharmaceutical plants. In response to the heat demand of pharmaceuticals in the era of environmental protection, ZOZEN Boiler has introduced energy-saving and environment-friendly gas steam boiler solutions, which have been successfully applied to many famous pharmaceutical companies such as Sinopharm Vigilance, Fu Ren Pharmaceutical and Tong Hui Pharmaceutical.
Reliable quality and sufficient output are the unanimous comments of these pharmaceutical companies on ZOZEN boilers. At this critical time when the pharmaceutical companies were working overtime, the ZOZEN boilers continued to run smoothly and efficiently to meet the sudden increase in heat demand, with zero downtime for repair.
Quality is life, and the reliable quality of ZOZEN boilers comes from the traceability of the whole manufacturing process. the enterprise information system established by ZOZEN boilers can be traced to each steel plate and each steel pipe, realizing the traceability of the source, traceability of the destination, and traceability of the responsibility. At the same time, the strict quality inspection standards of ZOZEN boilers run through every step from the material entering the factory to the packaging leaving the factory, so as to eliminate the circulation of unqualified products in the production process.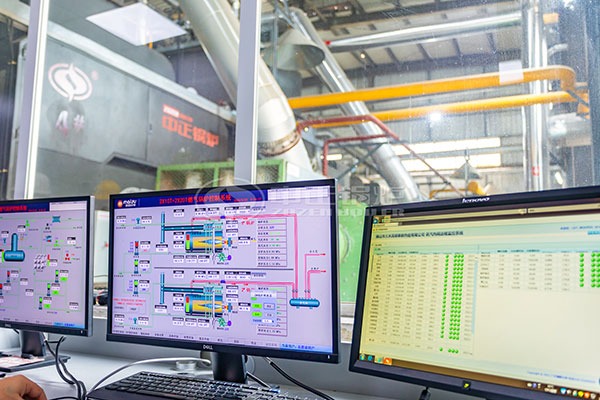 Not only that, ZOZEN gas-fired steam boilers also devote a lot of efforts to the design team. The boiler adopts advanced environmentally friendly combustion technology, together with the structure of large furnace chamber, which makes the fuel burn fully and pollutants are produced significantly less. In terms of improving energy utilization, the ZOZEN design team insists on research and development, and can provide pharmaceutical companies with suitable energy-saving solutions. Currently, the thermal efficiency of ZOZEN condensing gas steam boilers has exceeded 100%, which greatly reduces boiler operating costs.