As we all know, the thermal energy required for processes such as disinfection and drying in dairy production lines comes from the support of steam boiler equipment, making steam boilers a particularly important part of the overall project. To ensure the quality of dairy products, when purchasing boilers, dairies not only focus on the performance of industrial steam boilers, but also emphasize the project experience of steam boiler factory in the dairy industry.
ZOZEN Boiler is a well-known brand of industrial boilers in dairy industry with rich experience in projects. With outstanding boiler quality and perfect service system, we have established good partnerships with leading companies in the industry such as Feihe, Mengniu and Yili, and have received numerous praises, making us a trustworthy supplier of industrial steam boilers.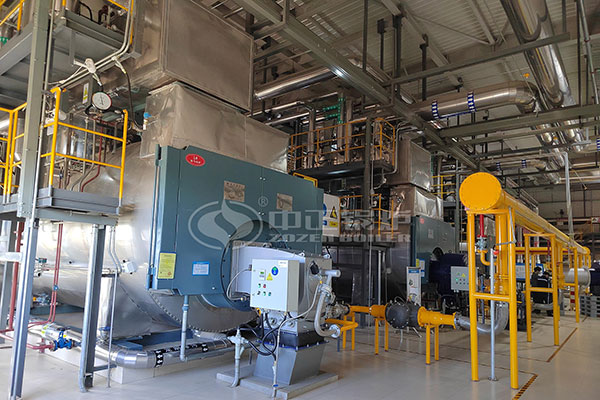 In response to the actual steam needs of dairy manufacturers, ZOZEN Boiler has customized the WNS series condensing gas boiler solution for customers. This series of gas boilers not only can easily achieve low NOx emission, but also the reasonable structure design of the body can operate safely and stably for a long time, which is one of the hot selling furnace models in the dairy industry.
ZOZEN WNS series condensing gas boilers have high thermal efficiency, which can significantly reduce operating costs and improve the economic efficiency of users. During the operation of ZOZEN gas boilers, after the natural gas is fully burned by the burner, the flue gas produced passes through the body for efficient heat transfer and then enters the additional condenser and energy saver at the end of the flue for heat release, resulting in higher fuel utilization and a boiler design thermal efficiency of more than 98%.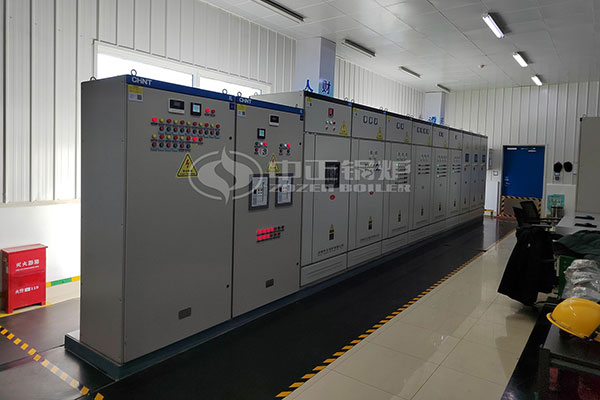 In addition, ZOZEN industrial gas boilers all have the advantage of a wide range of fuel applications, allowing full proportional combustion of natural gas and biogas, helping dairy users with their own biogas manufacturing systems to further reduce fuel costs. Please feel free to contact us for any inquiries regarding dairy boilers.