ZOZEN steam boiler manufacturer was established in 1988. After years of development, the company has become one of the leading industrial boiler manufacturers in China with a complete production and sales system, and has won wide recognition and praise in the international market. Our main business includes the production of various types of steam boilers, hot water boilers, thermal oil boilers and other equipment, as well as the provision of related after-sales service and technical support.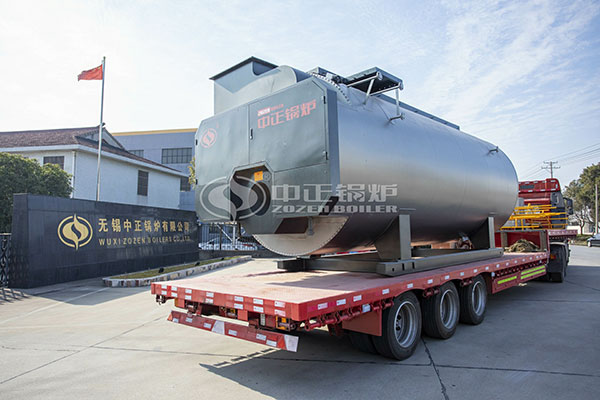 The products of ZOZEN boilers are widely favored by various industries for their production with high efficiency, energy saving, safety and environmental protection. The steam boiler equipment produced by ZOZEN not only has high thermal efficiency and stability, but also has certain advanced and innovative technology. In addition, ZOZEN pays extra attention to the environmental performance of its products in the development of industrial steam boilers, and adopts a series of energy-saving and consumption-reducing measures in the production process to create a cleaner and greener production environment for customers, which can meet the strict emission standards of the project site.
ZOZEN boiler manufacturer's main users come from a variety of industries such as chemical, pharmaceutical, textile, food, building materials, feed, etc. It is a industrial boilers supplier to many well-known enterprises at home and abroad, and so far ZOZEN has accumulated 15580 successful cases. With the continuous development of the global economy and the increasing awareness of environmental protection, the demand of boiler market is also growing year by year. In such a market background, the market prospect of ZOZEN boiler manufacturers is very broad.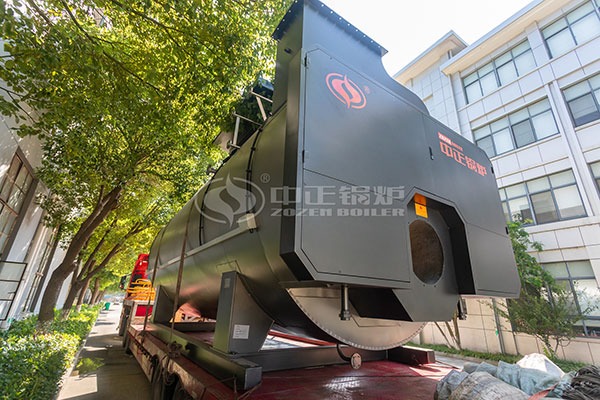 Reliable quality ZOZEN steam boiler manufacturer insists on the enterprise spirit of "quality, innovation, service and integrity", and takes customer needs as the guide to provide first-class boiler equipment and professional technical services. We always put product quality in the first place and strictly control all aspects from raw material procurement, manufacturing and product testing to ensure the stable and reliable quality of our products. Any customers with industrial steam boiler needs can be assured to choose ZOZEN as their partner, and we look forward to your inquiry.