Gas steam boiler is a heat energy conversion equipment that uses natural gas, liquefied gas, city gas and other gases as fuel, and releases heat by burning the fuel in the furnace to heat the water in the pot and vaporize it into steam. Steam boiler manufacturers provide high quality steam and provide strong support for various industries. Industrial gas boilers have a wide range of applications in industry and life are also indispensable thermal energy equipment for various industries. Currently, the light textile industry, energy industry, building materials, construction industry, chemical industry, metallurgical industry, transportation industry and military sector will remain the main market for industrial boilers.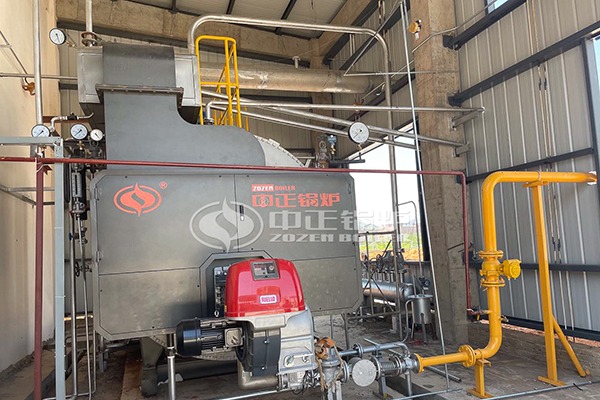 The large size of the corrugated furnace gall bladder of the WNS series oil gas boiler of ZOZEN Boiler provides sufficient conditions for the full combustion of natural gas, and with the energy-saving device at the end of the boiler, the thermal efficiency can be as high as 98% or more, which significantly improves the economic efficiency. At the same time, Zhongzheng boiler adopts advanced steam boiler fully automatic controller, users only need to easily set through the human-machine interface, the boiler can complete the operation of start and stop, load adjustment, automatic water feeding and other operations as required, ensuring the safety, stability and efficiency of the hotel heating system, 2 tons steam boiler price.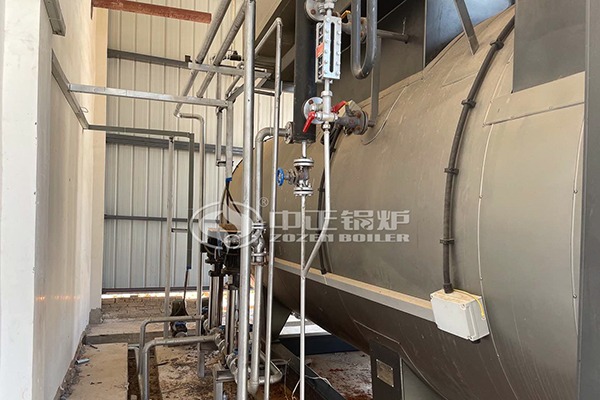 The 2000kg gas boiler adopts threaded flue pipe in the design, with relatively low flow rate, which ensures sufficient heat transfer and controls lower flue gas resistance, low power consumption and large load regulation ratio. The main welding seam adopts 100% ray inspection to ensure the safety and reliability of boiler operation. The industrial steam boiler adopts fully automatic control and has good adaptability to the burner. It adopts original imported burner with reliable performance and high degree of automation.
Wuxi ZOZEN Boiler Co., Ltd. is a gas steam boiler manufacturer established in 1988. Since its establishment, ZOZEN Boiler has built the well-known brand of "ZOZEN Boiler" by insisting on high quality products, demanding work and timely and effective service. Our products cover more than 400 models of oil and gas boilers, coal-fired boilers, biomass boilers and heat-conducting oil boilers, and we are the leading high-end enterprise in China.