Case name: 25 Tons SZS gas-fired steam boiler project for the chemical industry
Project company profile: mainly produces furfural and furfuryl alcohol
Project type: supporting
Project supporting boiler: SZS25-1.6-Q
Project boiler medium: steam
Project quota output: 25 tons/hour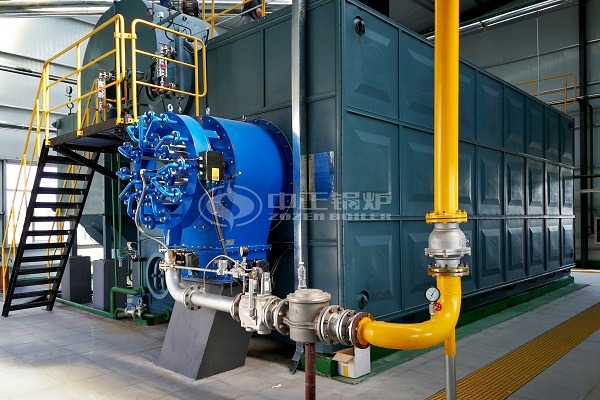 This chemical company is an enterprise that mainly produces furfural and furfuryl alcohol. In the production of furfural and furfuryl alcohol, a large amount of steam is needed for distillation, fractionation, refining and other process links. Therefore, the boiler is an indispensable important equipment for the plant. However, with the continuous advancement of environmental protection policies, the chemical industry, as a more polluting industry, has received great attention from the Environmental Protection Agency. In order to comply with various national emission regulations, chemical plants urgently need to purchase an energy-saving and environmentally friendly steam boiler.
ZOZEN'S has won the trust of chemical plants based on the accumulation of more than 30 years of manufacturing boilers and strong comprehensive strength. According to its actual situation, Zozen Boilers recommended a 25t/h gas-fired steam boiler (SZS25-1.6-Q) for it. The 25 Tons gas steam boiler is a typical high-efficiency and low-consumption environmentally friendly boiler, and the boiler body adopts a "D"-shaped structure. One side of the boiler is the furnace, and one side is the convection heating surface. The heating surface of the body reaches 285.24m2, and the radiant heating surface is sufficient. A spiral fin condenser is used at the tail to reduce the exhaust gas temperature, and the thermal efficiency is as high as 98%. The furnace has a large space and is matched with the most advanced low-nitrogen burner at home and abroad. Easily achieve ultra-low emission requirements below 30mg/Nm3, with excellent environmental performance.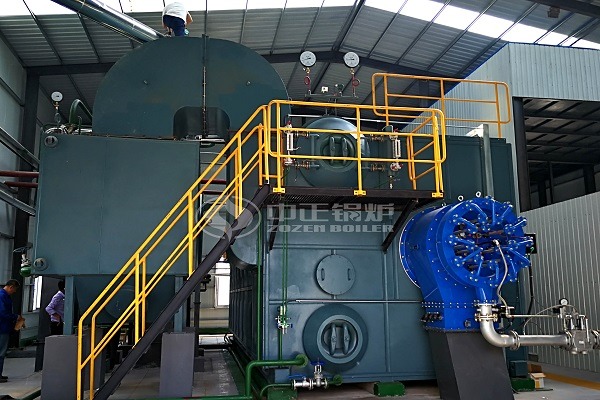 Costomer Feedback
Zozen Boilers Co., Ltd. is indeed an enterprise that can consider customers and actually help solve problems. After the recommended gas-fired steam boiler was put into use, it was monitored that the nitrogen oxides, soot and other indicators in the exhaust gas were in compliance with national standards. Moreover, the fuel combustion is very sufficient and the thermal efficiency is very high, which saves us fuel costs to a certain extent. And the professional services from pre-sale to after-sale also left us a very deep impression.